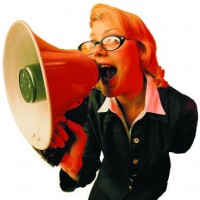 New Children's Minister
By Pastor DeWayne Howard | January 14, 2012
We are thrilled and excited to welcome Kennette Dixon to our staff as our new Children's Minister! Kennette began her new role on Sunday, January 1st.

Kennette is the wife of our Student Pastor, Rick Dixon. They have two girls, McKenna and Allie. She is originally from McMinnville and teaches music in the public school system. Besides working with children, Kennette enjoys singing and piano. She currently teaches piano out of her home two afternoons a week. She has served several other churches in children's ministry, as well as music ministry.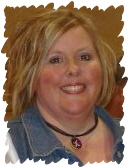 Please bring your children to experience the new and exciting things that are happening in our Children's Ministry! On Sunday, January 15th at 10:30 a.m., we'll be launching our new Children's Ministry for Birth through 5th Grade. Don't miss this exciting time in the life of our church!
To contact Kennette, please email her at kennette@gethope.info She'd be happy to hear from you!

Back