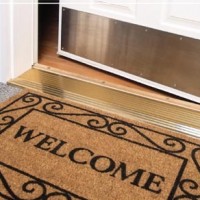 Welcome New Staff
By Pastor DeWayne Howard | December 16, 2011
Bridges of Hope Fellowship is thrilled and excited to welcome two new staff members during the month of December.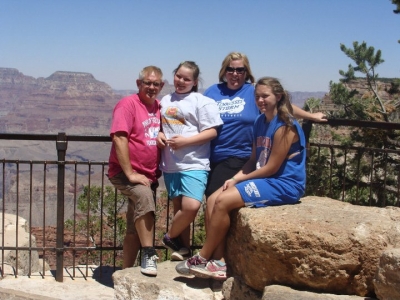 We are proud to welcome and introduce our new Student Pastor, Rick Dixon & family. Rick has served churches in Tennessee and Virginia in the areas of Student and Media Ministry. He brings with him many years of pastoral experience among teens and their families. He is passionate about discipling them to be true and authentic Christ followers. We welcome Rick, Kennette, McKenna, and Allie to the ministry of Bridges of Hope Fellowship! Should you need to reach Brother Rick, you may email him at rick@gethope.info
Also, as you may know, Natalie Howard has served as our Ministry Assistant from the beginning of Bridges of Hope. She has now stepped down from that position to focus her attention on her role as our Worship Minister.
We would like to introduce and proudly welcome to our staff as Ministry Assistant, Kathy Austin. Kathy has been with Bridges of Hope since the start. She has been a member for several years and is involved in many different aspects of the ministry. To her it's not just a job. In her own words, it's giving back. We are excited to have her on board our team! Kathy may be reached via email at kathy@gethope.info or by calling the church office Monday, Wednesday, or Friday from 9 a.m. to 12 noon. She is ready to serve you.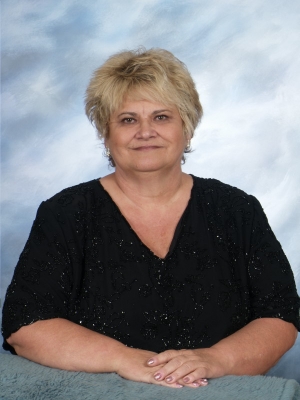 Please be sure to help us welcome them properly to our staff at Bridges of Hope Fellowship.
Back