Everybody knows that when a guest arrives at your church, their first impression means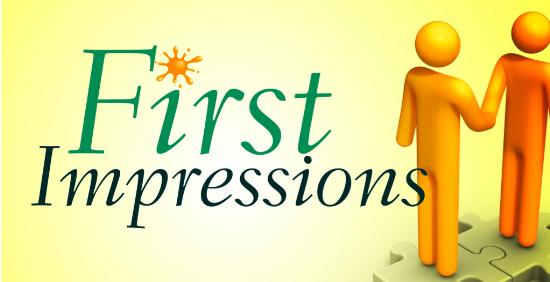 everything. Studies show that a guest will decide if they will return to a church within the first 7 minutes. That means they don't even make it to the music or preaching before they've decided whether or not they'll come back. So, we know how important first impressions really are. To help make our guest experience great, we've developed teams to achieve a warm, welcoming, and friendly atmosphere that include:
Parking Team

Greeter Team

Usher Team

Security Team
Help us give our guests a great first impression by joining one of these teams today!
VOLUNTEERS: Check the monthly serving schedules. If you are not on the schedule or would like to be added, please contact the church office at 931-815-8870.