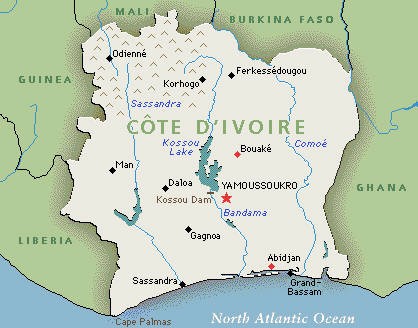 Abidjan, Cote d'Ivoire, West Africa
Date: October 22, 2012 - October 30, 2012
We are taking a vision/mission trip to Abidjan, West Africa in October of this year to scout out and pray about planting churches in the Ivory Coast region. The trip will include evangelizing, prayerwalking, visual observation, etc. among the people of Abidjan.
We'll be working with International Mission Board missionaries, Michael & Heather McAfee. You can check out their blog at www.sentoutones.blogspot.com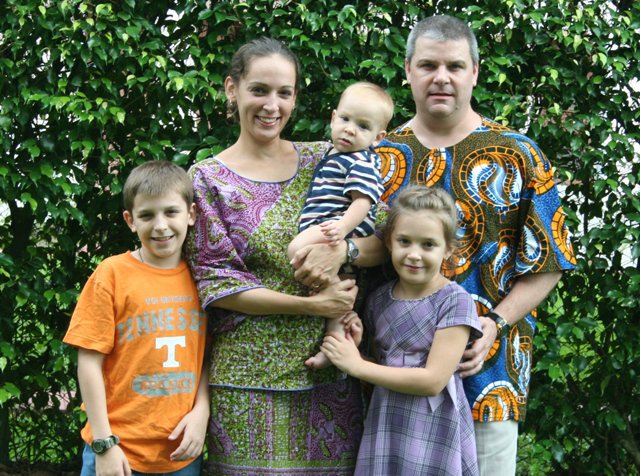 During the trip, check out www.DeWayneHoward.com for blogging updates.

Trip Contact, Pastor DeWayne Howard
[
back
]